HOMETOWN VERSUS COAL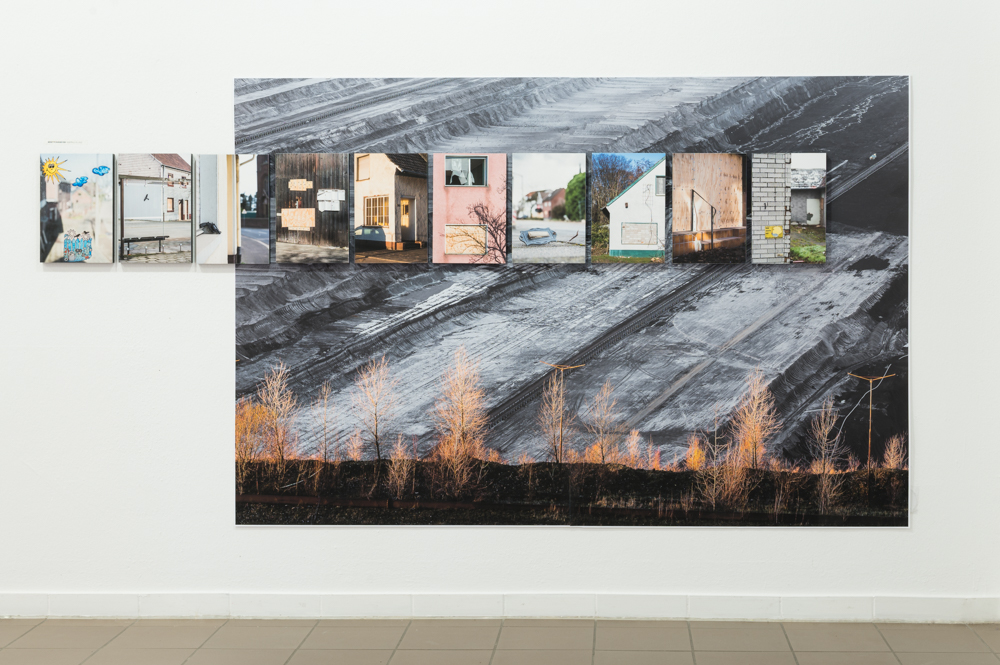 What does home mean to you? What does it feel like if your home town is completely demolished for the purpose of extracting the underlying coal?
These questions touched me and drove me to visit Kerpen-Manheim near Cologne, Germany.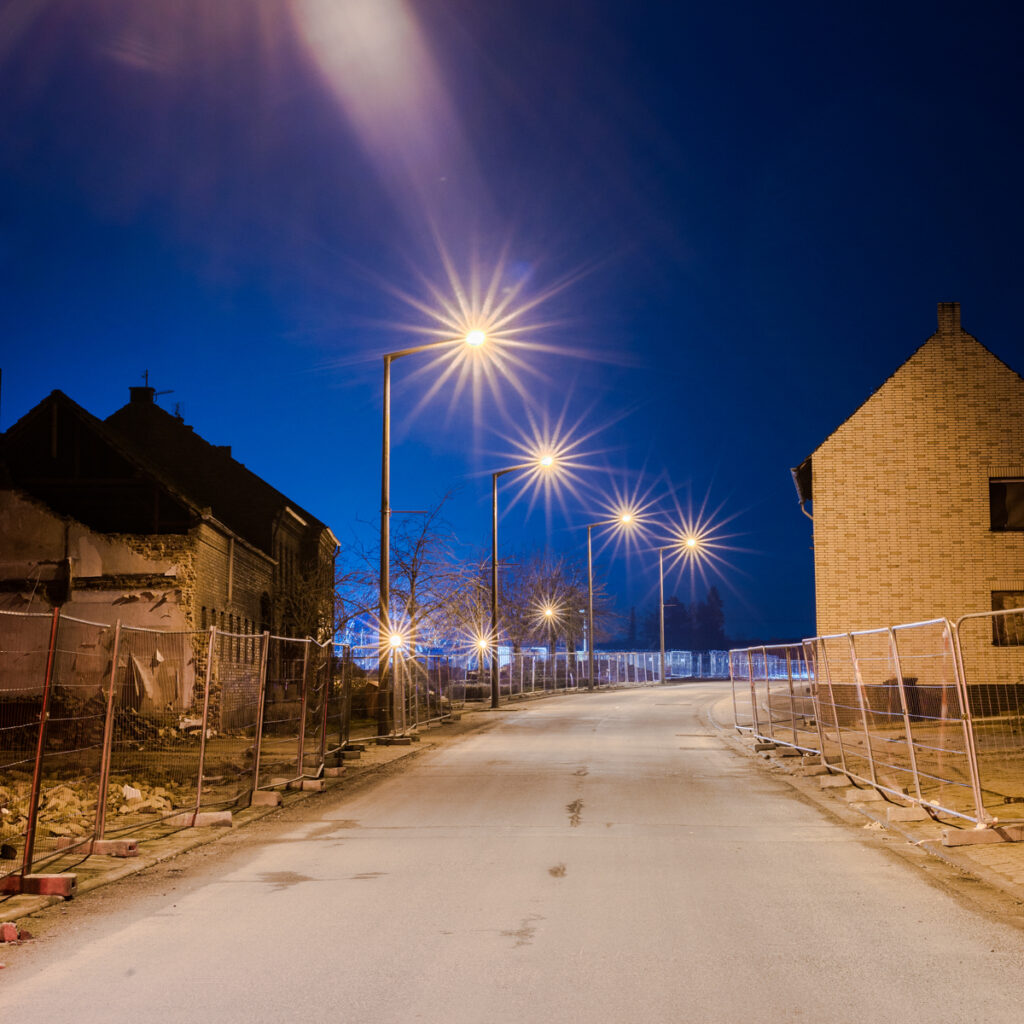 The former village of about 1700 inhabitants has become part of the Hambach mining area. Politicians have decided to relocate the residents to a newly built village by 2022. Now, in February of 2019, half of the original village has already been demolished. About 100 inhabitants are still living in the area and less than 20 houses are still in use. The already vacated buildings are barricaded on the ground floor and on the upper floors the windows are removed. Therefore the houses cannot be entered anymore and are quickly deteriorating due to exposure to weather conditions.

These photos capture the remains and tell us stories about the people and the former village.