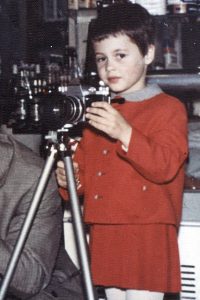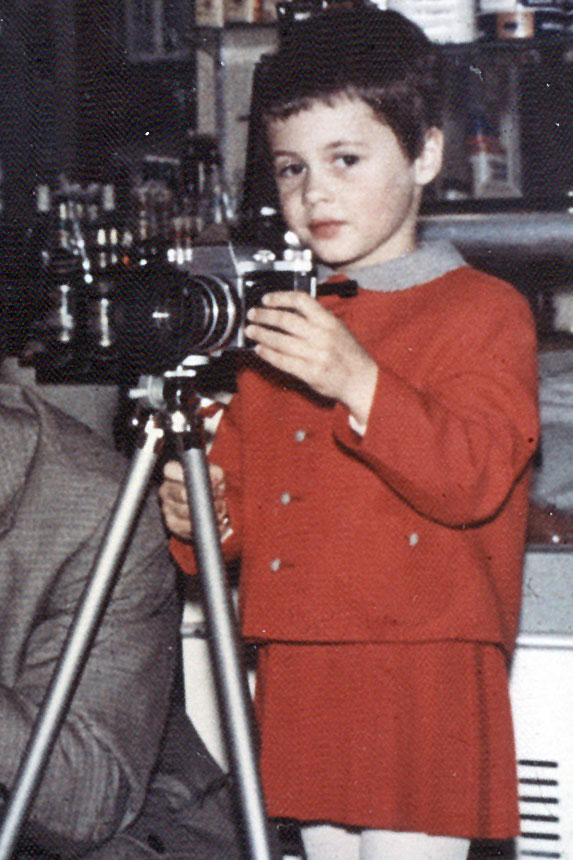 Born 1961 in Hamburg, Germany
1981 – 1987 University of Hannover Diploma of Architecture
1987- 2001 working as an Architect in Hamburg, Cologne and Bergisch Gladbach, Germany
2001 Certified Web-Designer TÜV-Akademie Cologne
2014 Fotoschule Cologne, Lichtblick School (Wolfgang Zurborn) Cologne
Even during my work as an Architect, I was already passionate about artistic photography.
As an Architect I am used to composing visions and of course I am very much influenced by graphic design. But I think I am also characterized by a great empathy for others and their stories.
Photographing means watching the world and yourself very closely. I don't want to show what I see but what I feel.
I am interested in people's spaces, both:  Inner and outer.
2016 Group Exhibition Gallerie 68elf Cologne "Human Spaces"
2017 Group Exhibition of members of "Verein zur Förderung künstlerischer Bildmedien" Leverkusen within the framework of the "Leverkusen Art Night 2017"
02/2018 Group Exhibition "Just in Time" in the ph21 Gallery in Budapest
03/2018 Group Exhibition "Peripharal Visions" in the ph21 Gallery in Budapest
03.05.-05.06.2018 Solo Exhibition "Der liebe Gott will mich noch nicht" / "Something to hold on to" Marienkrankenhaus Bergisch Gladbach
June 2018 Third place in the Photobook Dummy Award des Photometria Festival in Greece with "Der liebe Gott will mich noch nicht." In English: "Something to hold on to"
14.06.-07.07.2018 Group Exhibition "Corporealities" in the ph21 Gallery in Budapest
03.08.-06.09.2018 Solo Exhibition "Der liebe Gott will mich noch nicht" / "Something to hold on to" St. Josef Krankenhaus Engelskirchen
Katholische Kliniken Oberberg
26.10.2018-014.09.2019 Group Exhibition Weltkulturenmuseum Frankfurt Titel "Grey is the new Pink" Exhibition of the series "Der liebe Gott will mich noch nicht." In English: "Something to hold on to"